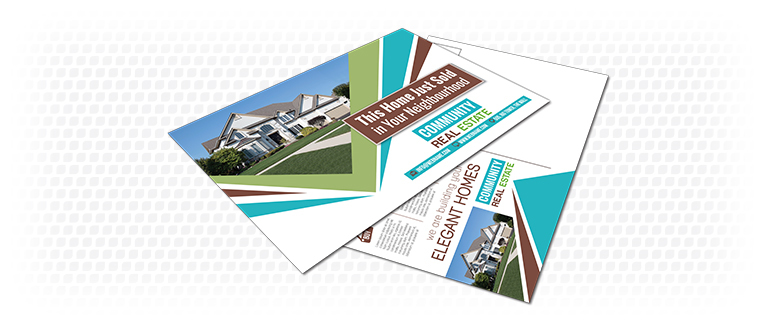 In today's fast-paced business world, Postcards are important to make sure your message is heard above the noise. Whether you're promoting a new product or service, announcing a business launch, promoting an event, or delivering a timely reminder, postcards can be one of your most effective and economical options. Look no further than KKP Montreal for all your postcard printing needs.
Effective and Economical Postcards
KKP Offer several advantages over other marketing tools. Cards are an inexpensive way to get your message to a large audience.
They are easy to distribute and can be mailed directly to your target audience. These Cards don't require an envelope, so there's no need for your recipient to open anything, making it more likely that they will read your message.
At KKP Montreal, we offer postcard printing services that are on time and on budget. Our team of experienced designers can work with you to create a customized design that suits your brand and message. We use state-of-the-art printing technology and high-quality materials to ensure that your postcards look professional and polished.
Print-Ready Files and Design Services
We can quickly and efficiently print your postcards if you have a print-ready file. But if you need design services, we can help with that too. Our custom printing quote includes the option to request design services. Just provide us with your logo, text, and any other details you want to include, and our designers will create a design that meets your needs.
Best Deals At KKP Montreal
We understand the importance of staying within budget. That's why we offer the best deals on postcard printing. You'll get high-quality postcards at a price that won't break the bank.
Concludingly, postcards can effectively and economically promote your message to a wide audience. KKP Montreal offers customized postcard design and printing services that are on time and on budget. Please contact us to bring a change!