Invitation cards are a traditional and formal way of inviting someone to an event, such as a wedding, birthday, or business gathering. These cards play an essential role in creating excitement and anticipation for the upcoming event, and can also serve as a keepsake for the recipient to remember the special occasion.
Types of Invitation Cards
There are various types of invitation cards available, ranging from classic to contemporary designs. Here are some of the most common types:
Flat Cards: These are the most basic and straightforward type of invitation cards, with all the information printed on a single flat surface.
Folded Cards: Folded in half or thirds, invitation cards are popular for weddings and formal events as they provide additional space for detailed information, such as venue directions or gift registry information.
Die-Cut Cards: These cards come in a wide range of shapes and sizes, allowing for unique and creative designs. Die-cutting can be used to create cards in the shape of a flower, a heart, or even a star.
Pop-Up Cards: These cards have an element of surprise, with a 3D design that pops up when the card is opened.
Designing Invitation Cards
When it comes to designing invitation cards, there are several things to consider. Here are some tips to help you create a memorable and effective invitation card:
Choose the Right Colors: Colors play a crucial role in setting the mood for the event. Choose colors that reflect the theme of the occasion, whether it's a bright and festive palette for a birthday party or a more subdued and elegant palette for a wedding.
Select the Right Font: The font you choose for your invitation card should be easy to read and match the overall style of the event.
Include All Necessary Information: Make sure your invitation card includes all the necessary information, such as the date, time, and location of the event, as well as any dress code or RSVP instructions.
When it comes to printing cards, it's essential to choose a high-quality printing company. Partnering with a reputable printing company can result in high-quality ink and materials printing, resulting in a polished and professional product.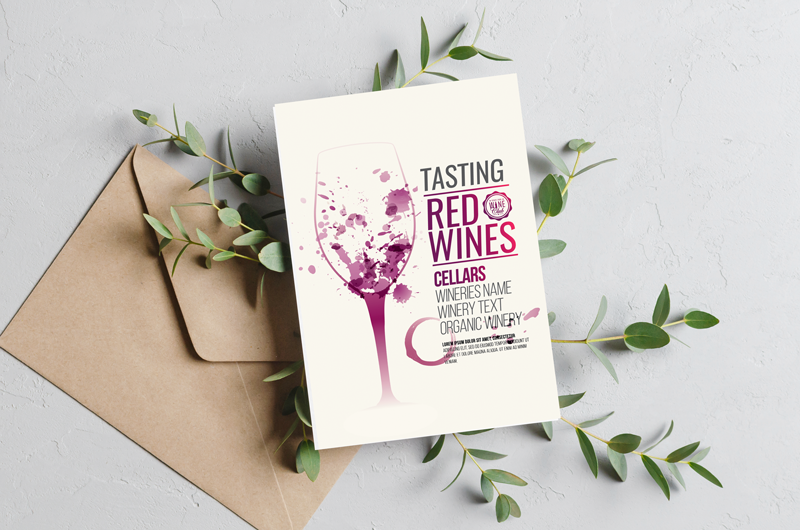 In conclusion, invitation cards are an essential part of any event, providing guests with a tangible reminder of the special occasion. Whether you choose a classic flat card or a unique die-cut design, make sure to pay attention to the colors, font, and information included on your invitation card to make it stand out.
And when it comes to printing, partner with a reputable printing company to ensure a professional and high-quality result.